HIRE US: Big Bicycle Disco
EVERYONE LOVES 70's and 80's disco music. Even more when it's powered by bicycle!
Over the last year we've been trawling friends' attics, charity shops and markets for 70's and 80's vinyl records. We now have a fine collection of records with everything from 'Walk Like an Egyptian' by the Bangles to 'Word Up' by Cameo. Anyone can come along to our Bicycle Disco, choose a record and become a DJ for an afternoon and it's up to you to pick the right record to keep the cyclists going!
The entire installation is powered by bicycle and there are no batteries. So when the pedalling stops, the music stops allowing the audience to effectively 'vote with their feet'. It's a really great way to get kids involved, especially when many haven't even seen a record before, never mind getting the opportunity to play one!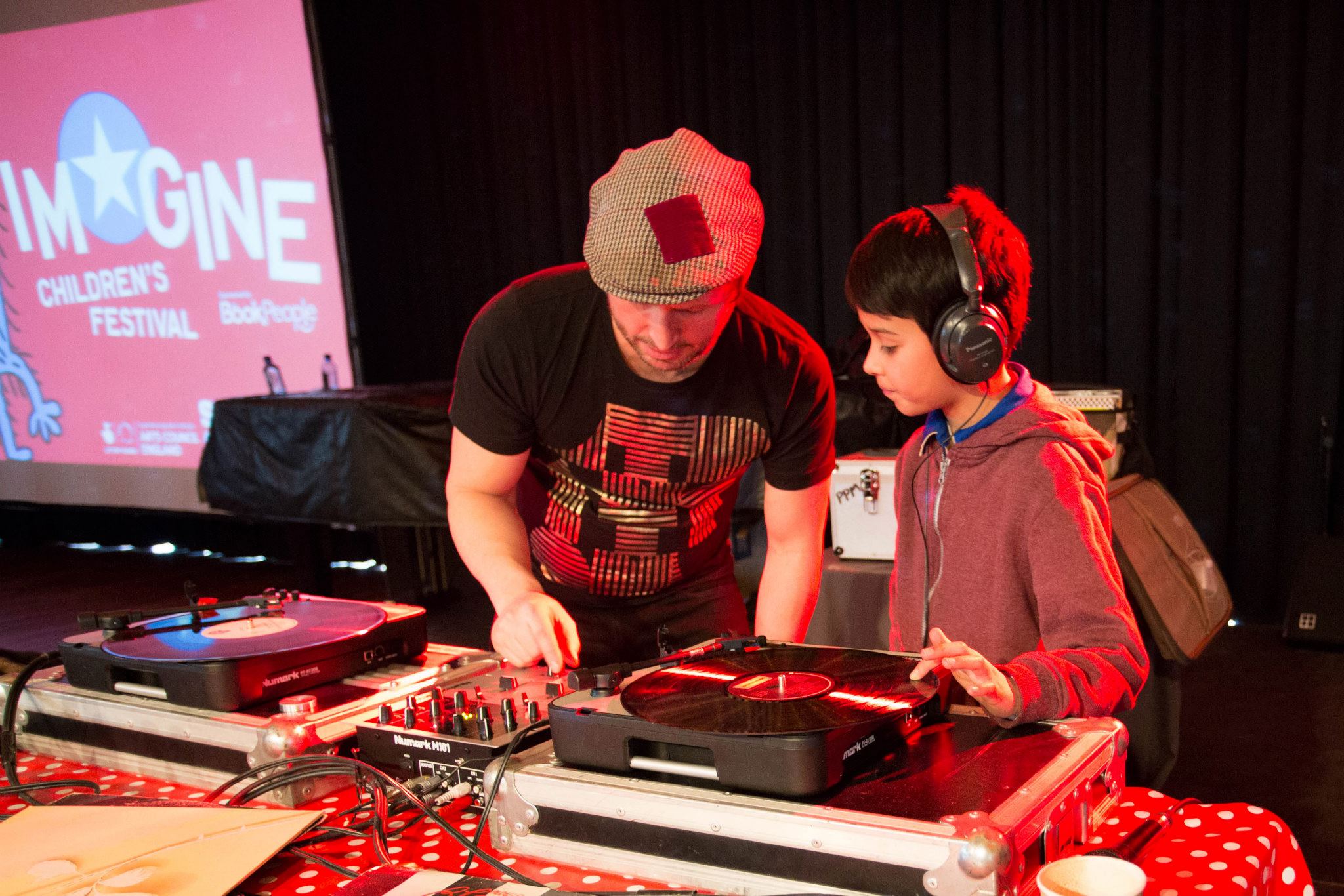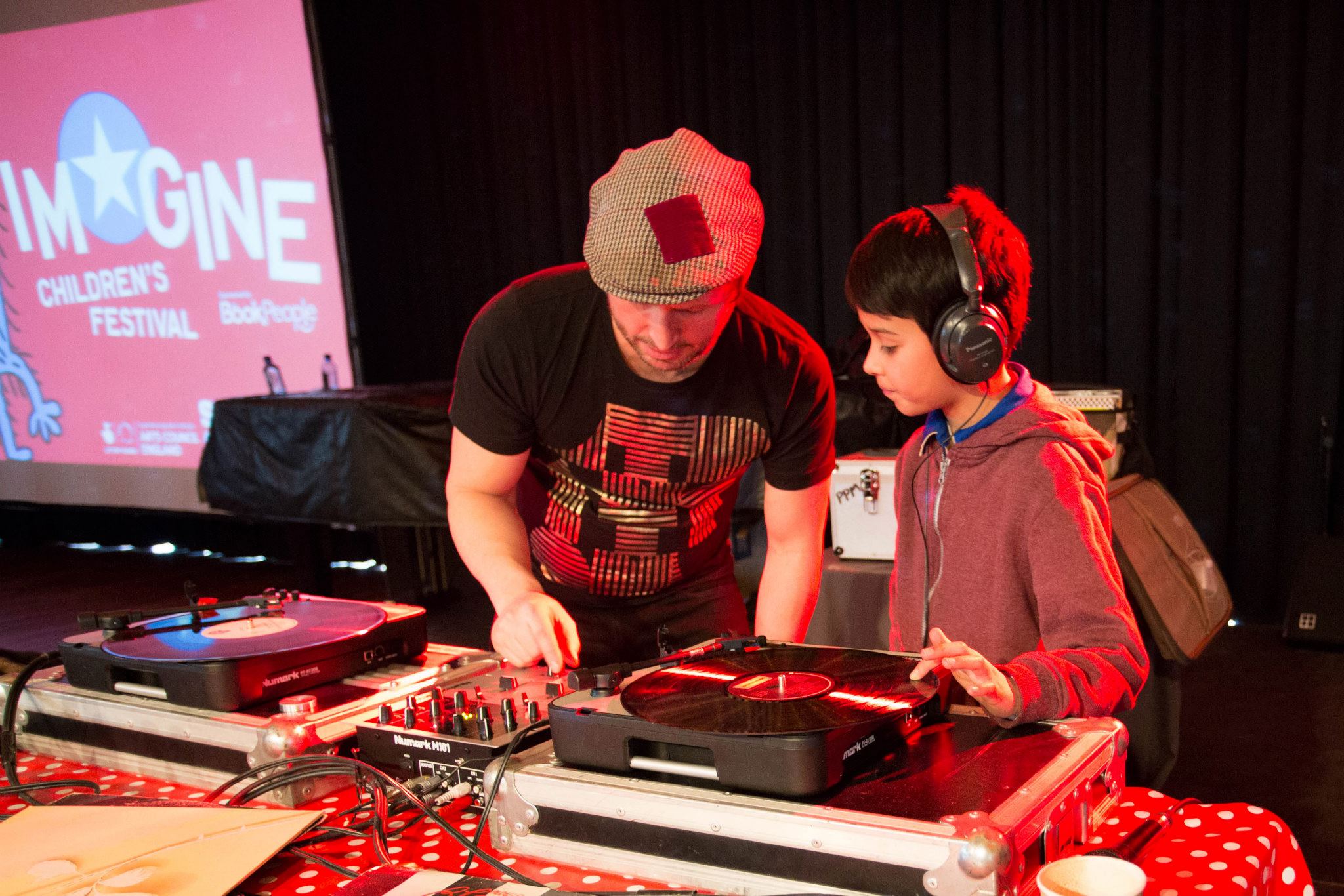 We supply:
2x 1500W JBL

PRX715

Main Speakers
1x 1500W JBL

PRX718XLF Subwoofer

2x 450W JBL EON515XT Monitiors

8Way Soundcraft Mixer
14x bicycle generation equipment, scaffold bus boards, power management and power cables
8x adult and 6x children's bicycles
2-3 x technical support staff
Hire Vehicle
Risk Assessment
Public liability insurance
You supply:
Event logistics, management, marketing etc.
Event marshals if required
Contingency plan in case of rain. This could be a large marquee or indoor space
Optional add-ons:
Hand cranked bubble machines and bubble mix (we have two machines)
Energy generating concept II rowing machines (we have two)